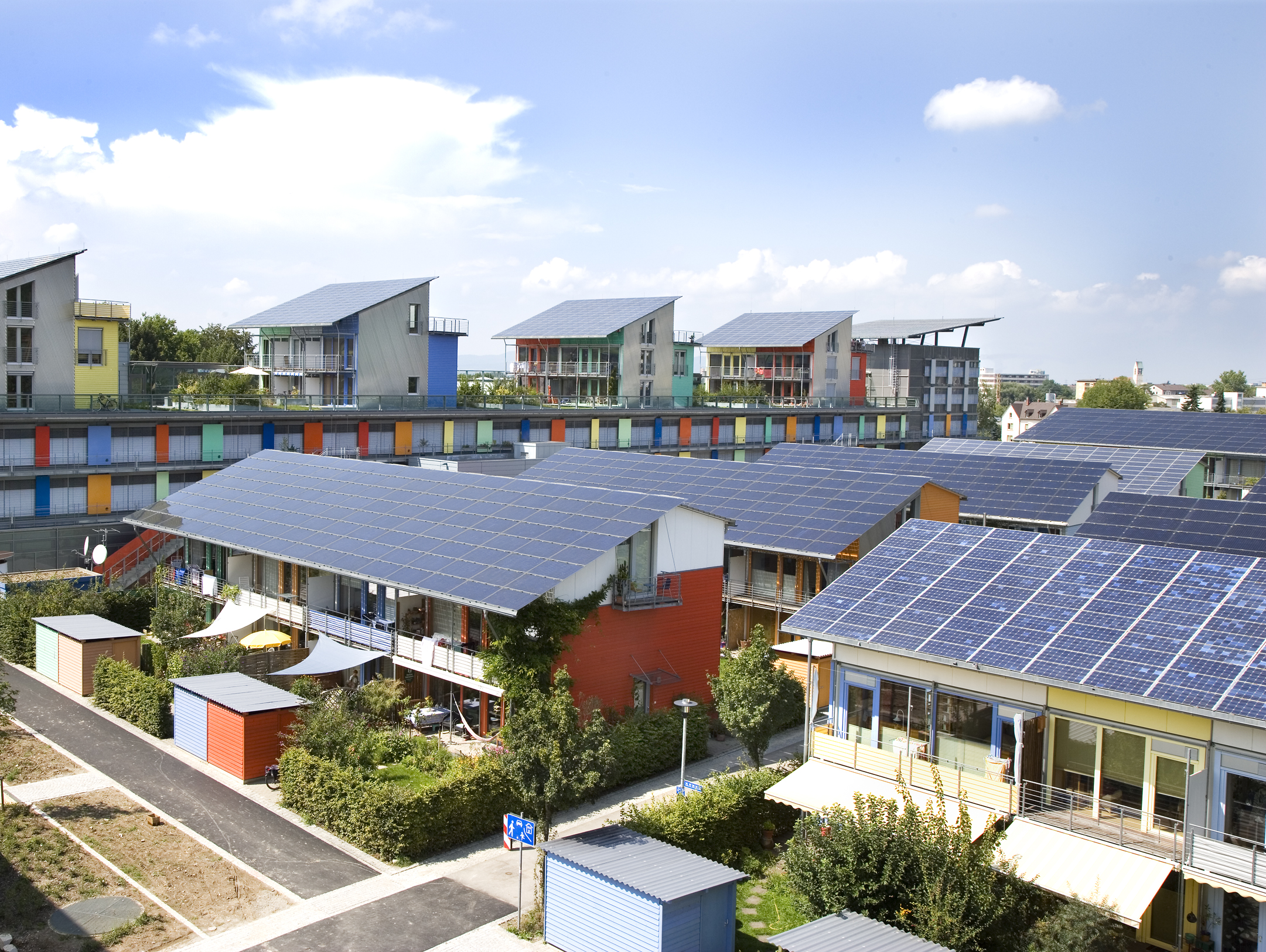 A common misconception is that international relations are defined only by national policy, overlooking the transformative influence of international collaboration on the city and community levels. Daily lives can be influenced just as, if not more strongly, by local policies and environments. International sister city partnerships, from joint projects to person-to-person exchange, therefore wield significant power in shaping individual perceptions of other countries. Sister city relationships can also fill key gaps in international relations by enabling local collab...
---
---

Sister Cities International has a wide array of engagement ideas, templates, and other resources available to strengthen existing sister city partnerships. As part of our partnership with Wunderbar Together, the following engagement strategies and resources are tailored to U.S.-German partnerships, but many are also broadly applicable. Members are welcome to contact Sister Cities with further ideas or questions. Sample Ways to Get Involved Join Our #SCIWunderbarTogether Communications Campaign: Use our #SCIWunderbarTogether hashtag, promote our Wunderbar Together ...
---
As part of its partnership with Wunderbar Together, Sister Cities conducted an interview with Martha Henry and Ian Cruz at the City of San Antonio International Relations Office. San Antonio had been recognized at the 2019 Houston Sister Cities Annual Conference as the "Best Overall Sister Cities Program," a well-deserved award considering both the scope and depth of San Antonio's partnership with Darmstadt, one of its eleven sister cities. The interview below depicts numerous dimensions to the San Antonio-Darmstadt relationship, including collaboration in government, ...
---
Germany has the fourth most US sister cities in the world, with approximately 100 partnerships across 31 states (including marked Friendship Cities and Emeritus Cities). Looking to strengthen the transatlantic relationship through person-to-person connections, or know students who may benefit from US-German programs? Use this interactive map to find a US city with a German partner near you and then click on the German flag icon to find a link to the partnership's website. A full list of US-German sister city partnerships can also be found here. An overview of Sister ...
---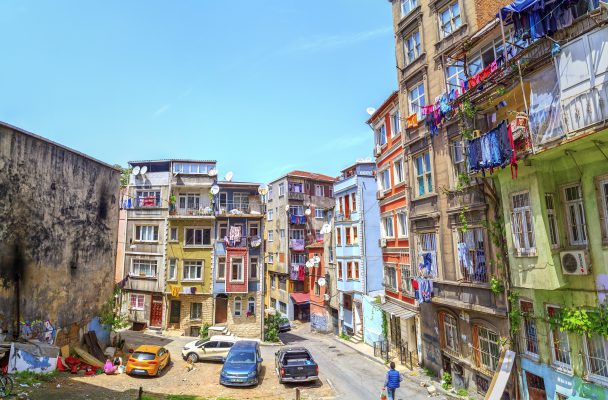 Şişli District, Turkey Population: 318,217 Şişli is one of Istanbul's 32 major districts. It has become one Istanbul's most elite neighborhoods and one of its small business and finance centers, especially with its high rises and modern shopping malls. There are many old mosques, Christian churches, and Jewish synagogues in the district as well. Şişli is looking for a U.S. partner to pursue trade, investment, academic, and cultural programs.
---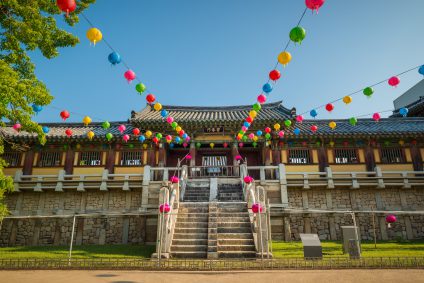 Gyeongju, South Korea Population: 264,091 Often referred to as Korea's 'museum without walls,' Gyeongju is an archaeological and architectural wonderland, comprising more marvels from the Middle Ages than any other place in the country. Although tourism is important to the economy, most residents work in agriculture or manufacturing. Gyeongju is also home to four tertiary institutions and three major universities. Gyeongju is looking to establish its first U.S. sister city focused on business, tourism, culture, and academics.
---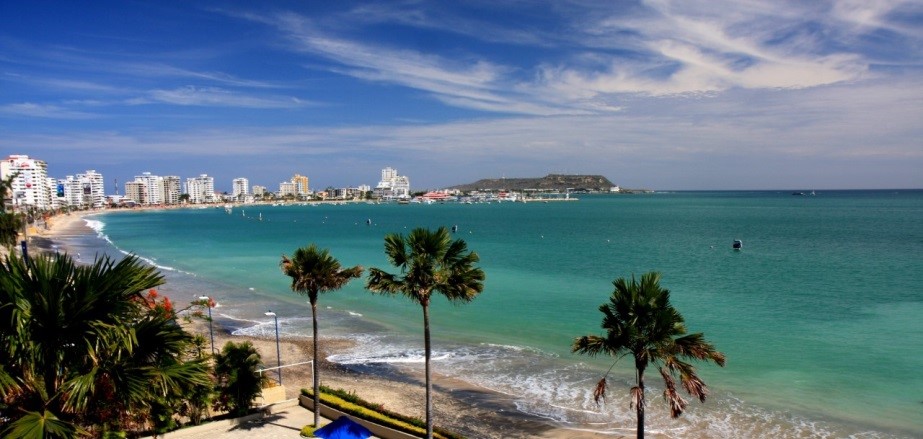 Salinas, Ecuador Salinas is certainly a great place to see and enjoy, located on Ecuador's southern coast, just 150 kilometers from Guayaquil and home to more than 70,000 residents. Salinas has one of the most developed tourism infrastructures on the coast of Ecuador, with many hotels, restaurants, and activities. It is also home to a thriving U.S. expat population.
---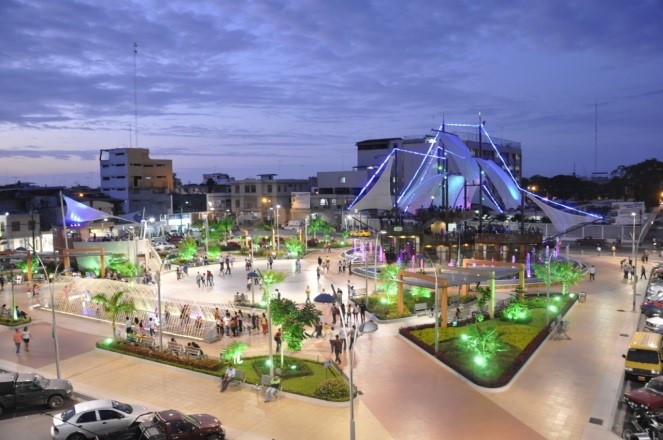 Machala, EcuadorMachala is the capital of the El Oro Province near the gulf city of Guayaquil. With a population of 241,000, Machala serves as a commercial center for the regions large agricultural industry. The community is interested in a U.S. partner to foster cooperation in secondary education as well as economic and technical exchanges.
---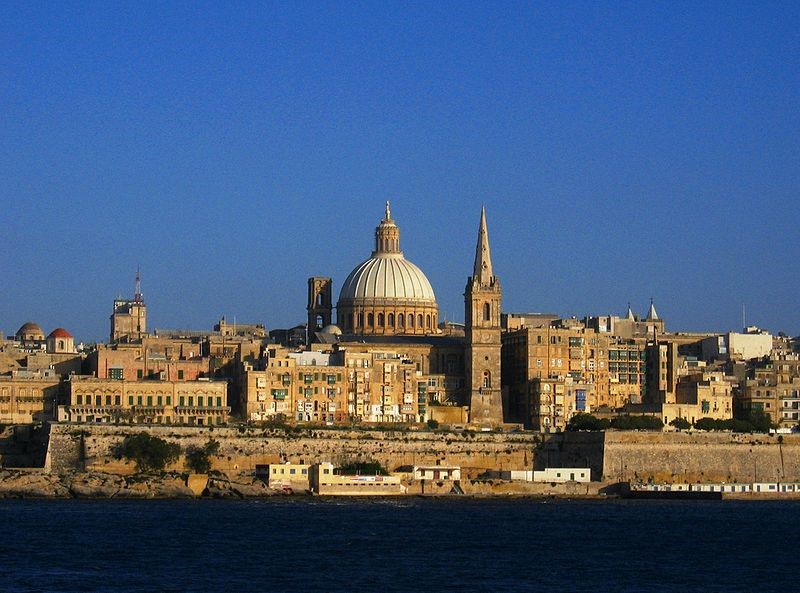 South Eastern Region, Malta Pictured on Marsamxett and Grand Harbor, the South Eastern Region is one of five regions of Malta and includes the southeastern part of the main island of Malta, including the capital Valletta. The picturesque community is looking to develop a sister city relationship focused on municipal and economic exchanges
---